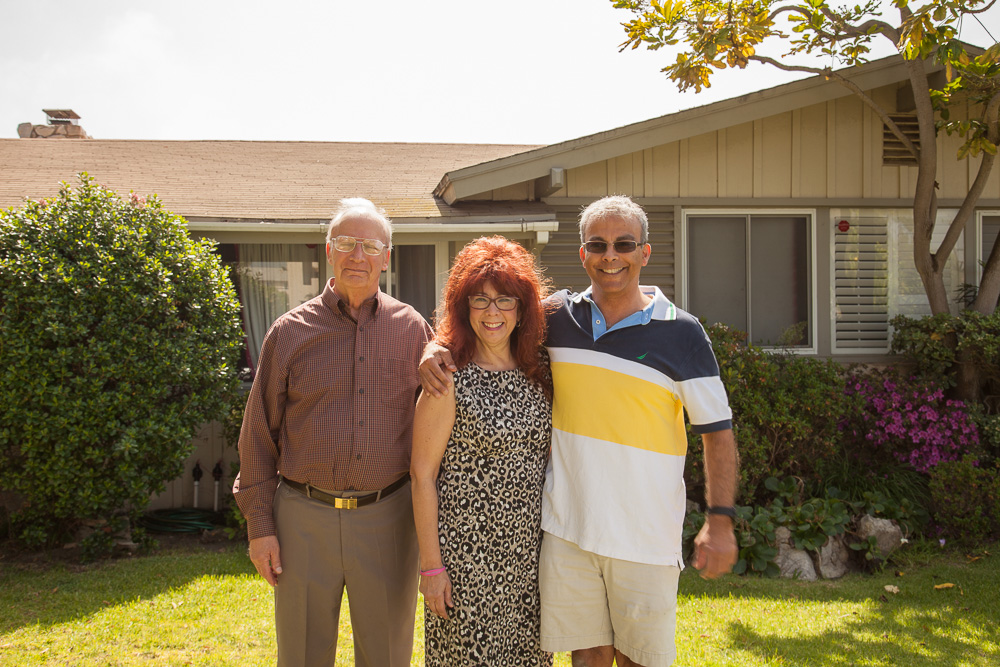 It is with great pleasure that Natalie and I would like to take moment to recommend the real estate services of Mr. Kenny Bellini. Because Kenny has been involved in the sale off five (5) of our family homes we feel qualified to comment on his services:

Professionalism: This is an important quality that all sellers are looking for in an agent and Kenny certainly meets this criteria. His exceptional knowledge in current marketing trends, sale strategies (internet, email blasts, social media, mailers, and brochure graphics), as well as myriad 1.egal issues pertaining to the sale of real estate with various loan/.financing arrangements. Plus we always appreciated his honest. suggestions regarding how to best present. the home for sale.

Persistence: It -was not unusual for Kenny to call us up to four times a day regarding issues and unexpected hindrances that could delay the sale of our homes if not immediately dealt with In this regard we would have to say that his services were again exceptional as issues/ unexpected hindrances' were immediately addressed by Kenny.

Thorough: This is the adjective that best describes Kenny's approach to the sale of our homes. He made us feel as if all issues/ concerns were addressed and there was a very positive sense of closure after our transactions were finalized.






— Michael and Natalie Orloff